April 19, 2017
We've teamed up with coding experts, Code First: Girls, to host a series of tech-focused events giving female Londoners the chance to learn and venture into the world of tech.
On the 10th and 16th May, join us for 'Demystifying Coding' sessions as we explore topics with guests such as 'What is the WWW, how does it work and how is it created?', 'What is coding and what does HTML code look like?'. What makes these workshops even greater is that Long Bar mixologists are on hand to rustle up some incredible cocktails, so you can enjoy them in our beautiful courtyard before venturing to the boardroom to learn tech.
So learn about tech like you've never learnt about it before - with a cocktail in hand. Sounds ideal.. Sign us up!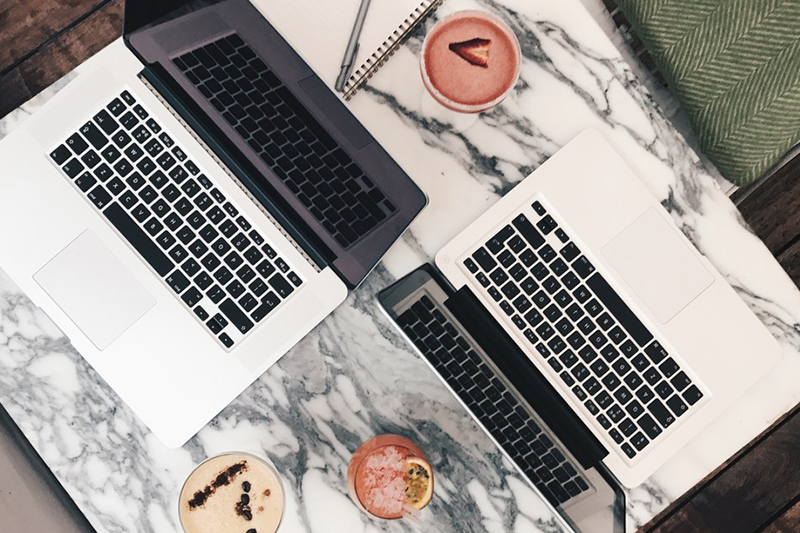 Our favourite chino-latino restaurant has just dropped a new batch of summer dishes, and they're darn delicious.
07.01.17July 1 2017 /
The 4th of July is the perfect day to indulge in everything you love about the good ol' US of A.
06.30.17June 30 2017 /
agua Spa brings virtual reality and mindfulness to the beauty game with a cutting-edge new treatment.
06.29.17June 29 2017 /