Just Ditch Fridays
Arron Colbert returns to spin Friday afternoon poolside at Skybar
Every Friday from Friday May 05, 2017 - June 09, 2017


1:00 PM - 6:00 PM

at Skybar in Mondrian LA
- Los Angeles -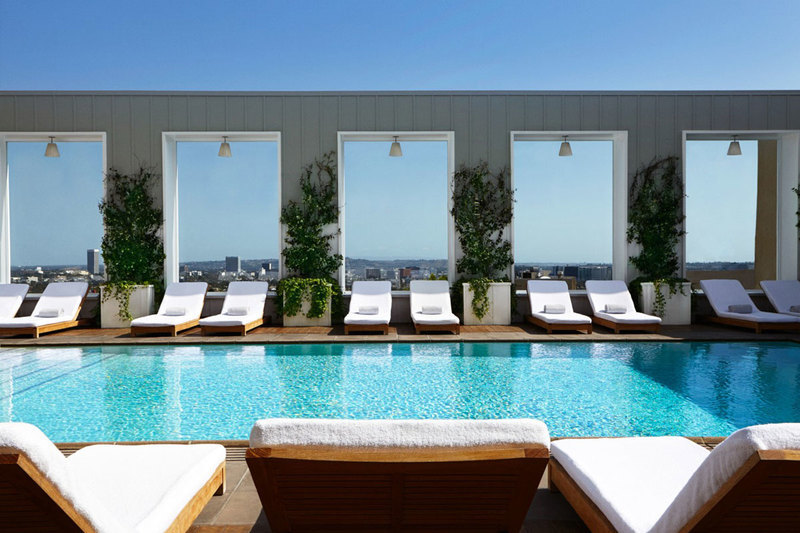 It's finally summer in LA and who wants to work Friday afternoon? Just ditch and come hang poolside as Arron Colbert spins tunes at Skybar. For table reservations, please contact SkybarLA@mhgc.com or 323-848-6025.